your bucket or drum with running water
will be ready in less than 1 minute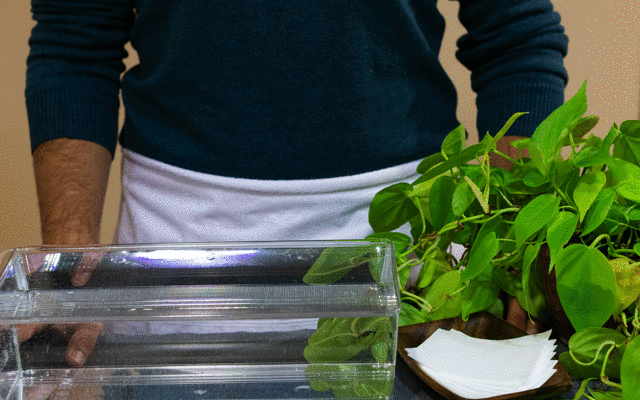 Washing Machine Detergent Sheets
We like it very much
It smells great and lasts long!
Washing Machine Detergent Sheets
Pleased with detergent but packaging can be improved
I am delighted with the detergent. It doesn't take up any space, it breaks down well and the clothes come out with a pleasant smell without being intoxicating.
Too bad it is shipped in a plastic courier bag and for those of us who like to try these plastic-free alternatives, I find it a bit disappointing.
Washing Machine Detergent Sheets
A leaf that changes everything
Each sheet is a concentrated cleaner. 


Contains the active ingredients necessary to create an effective and 100% plastic-free cleanser.


Over your lifetime you can save the planet more than 40kg per product replaced.
We use only natural ingredients that care for you and your loved ones.

Our products are laboratory tested and meet the highest standards of efficacy. 
Your cleaning product in sheets 
Effectiveness backed by hundreds of subscriptions to our products
Environmentally friendly and effective ingredients
Each leaf is a dose, so there is no need to measure or dose.
Hundreds of kilos of plastic and tonnes of CO2 emissions prevented

Effective natural cleansing
And we don't say so ourselves. Our products are laboratory tested and meet the highest standards of efficacy.


Help the planet and your wallet
Typical cleaning products are 90/98% water. 
Every neletab - sheet we use is one less bottle we have to throw away or recycle.
Avoid single-use plastics and CO2 emissions due to the transport of these products with our environmentally friendly cleaning tablets.
Do you have any questions? Search here:
How long does the product last in the box?
If you keep it in a dry place, it will last you more than 12 months. Guaranteed.
What are the ingredients?
We use the most environmentally friendly ingredients for you and the planet, while maintaining the same efficacy as regular products:
Sodium dodecyl sulphate, Polyvinyl alcohol, Water, A30, G40
How long does delivery take?
We send by express courier and within 24 to 48 hours you will have your order at home.
How much does shipping cost?
You can see the shipping costs for your country or type of purchase before completing your purchase.